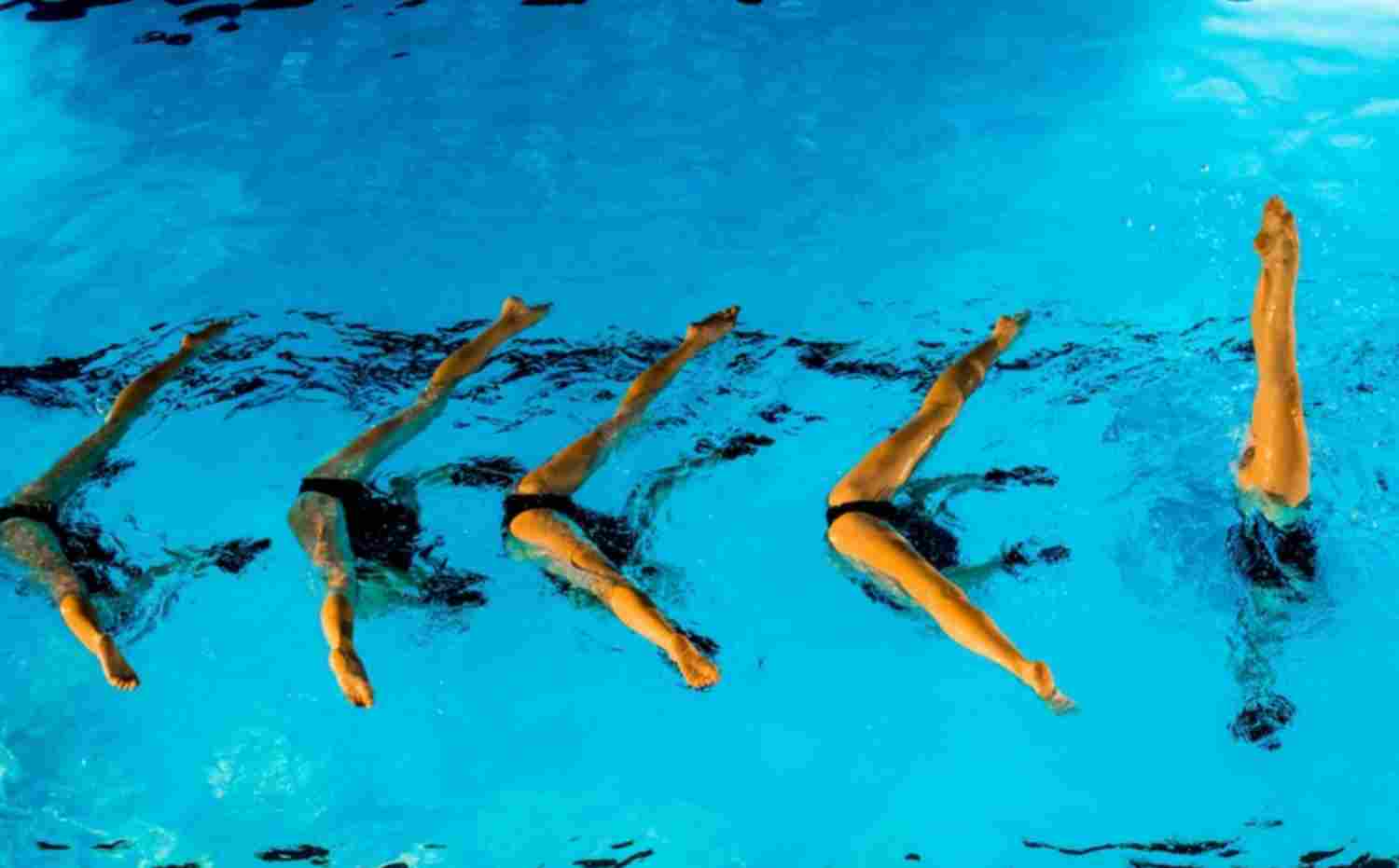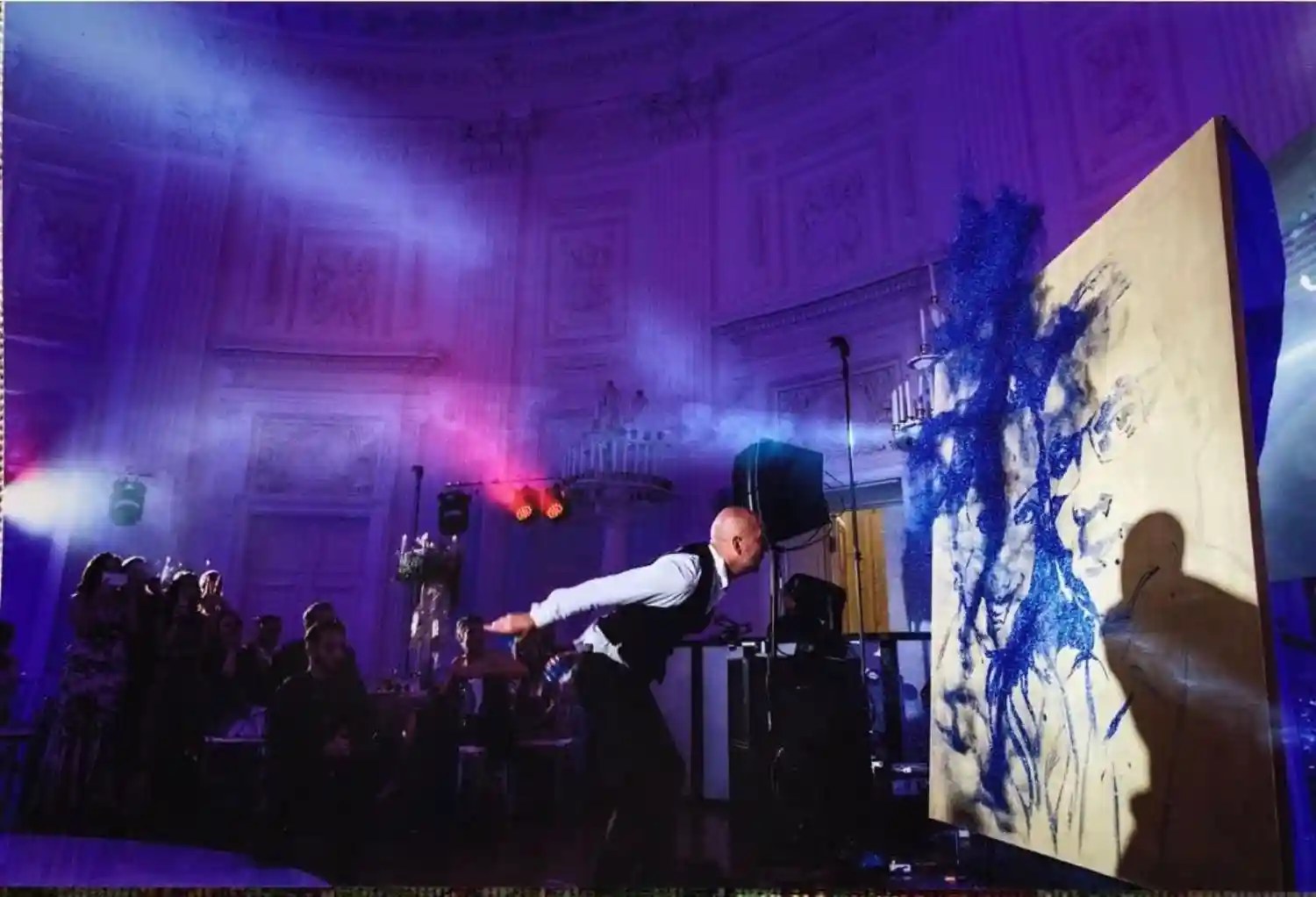 A perfect knowledge of the French Riviera
We have been managing and producing various upscale events for years in Cannes and Monaco as well as abroad. From small groups celebrating a birthday to big companies launching a new product, we will be at your entire disposal to offer you solutions.
We will make everything possible to make your dream event come true. We have an important database of some of the greatest talents in Europe (musicians, performers, dancers, …) and we work with the finest interior designers and show directors.
We are always trying to view the venue differently in order not to do and accomplish the same thing over and over. The main idea is to surprise the client as well as its guests.
We search for Originality and Creativity. We strongly believe that any event can have its own touch and look different.
Please be aware that we are NOT an event planner or wedding planner. We are an event production company.
That means that we will take of all the production side of your event such as light, sound, decoration, flowers and entertainment.
We will give you ideas to make any venue the perfect place for your wedding, birthday, congress, product launch, …