Bubble event is right now heating up as the number of wedding requests on the French Riviera is booming.
It looks like this coming summer everyone wants to get married on the French Riviera. Where exactly? in Monaco, Cannes, Saint Jean Cap Ferrat as well as Saint Tropez!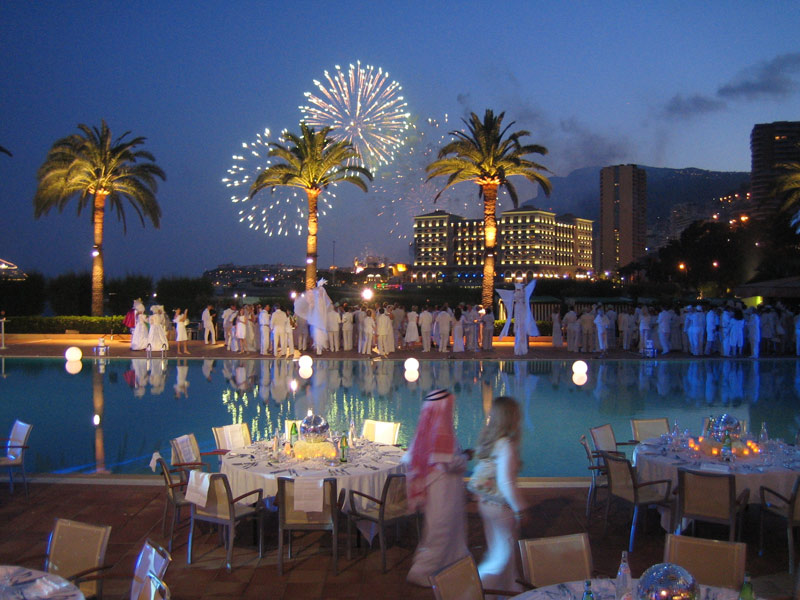 Carole is everywhere: on the phone, reading her e-mail as well as looking for some new venues. She is doing her homework to make sure that everything is set for this summer.